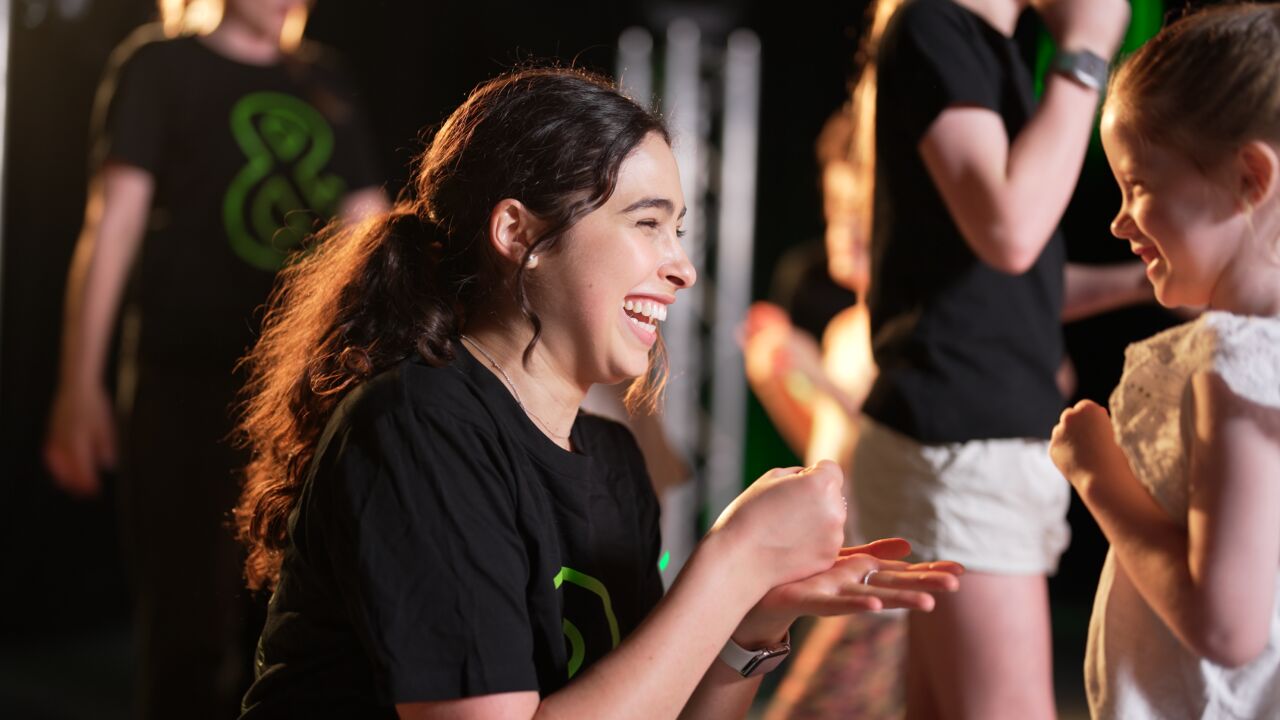 Education
With 15+ years experience in teaching and performance making, Shake & Stir classes are sure to be the highlight of your child's week!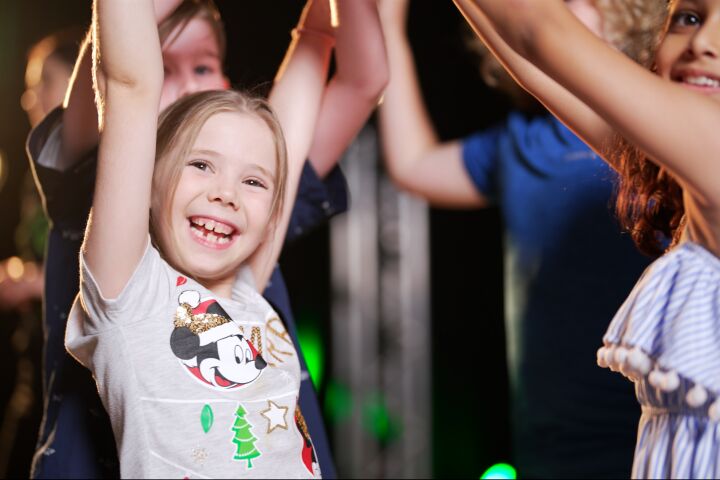 Shake & Stir drama classes – a fantastic extra-curricular activity proven to strengthen your child's performance and communication skills, raise their self confidence and increase their level of physical activity.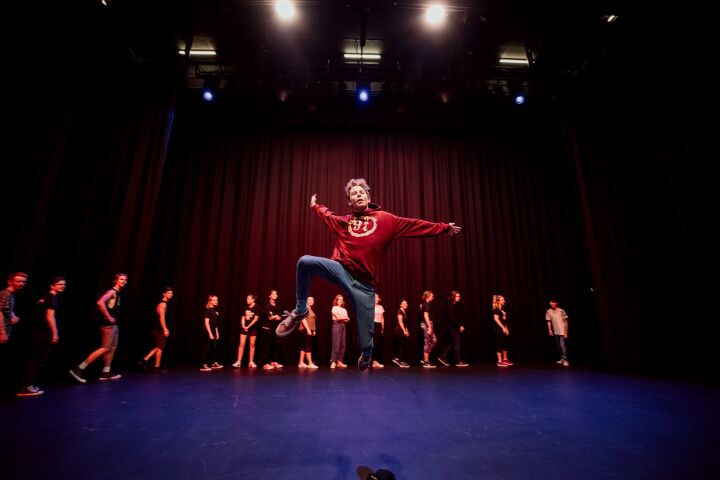 An all-inclusive opportunity for exceptional young artists to develop their skills, meet like-minded individuals and connect with the professional performing arts industry and those who lead it.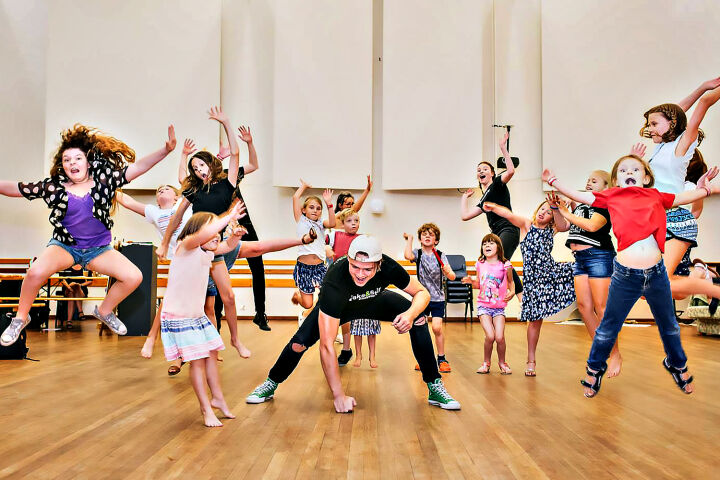 Open to all Primary students, you'll work with our Shake & Stir actors to flex your creative muscles, build wonderous characters, soar your confidence and meet new friends.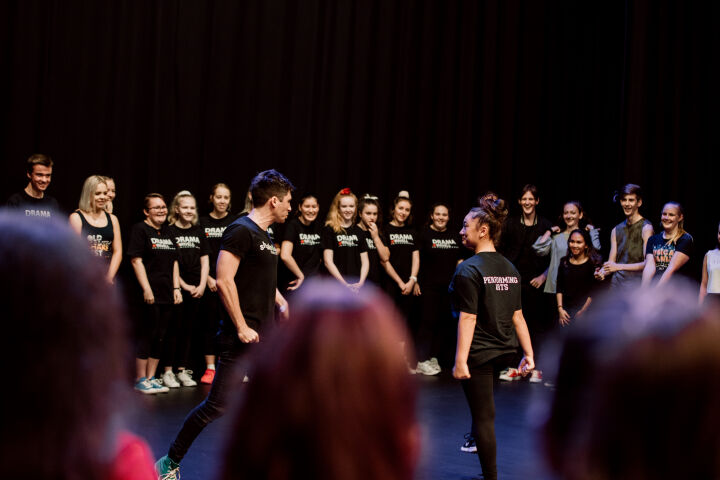 Shake & Stir's theatre boot camp will see participants working with working industry professionals covering masterclasses where they will hone important skills and techniques.
See all Workshops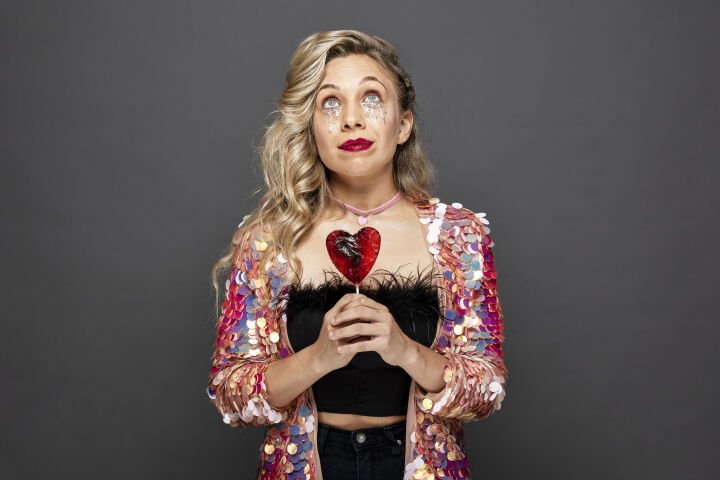 Our in-school touring program was launched during Shake & Stir's infancy and will always remain one of the most important projects the company delivers annually.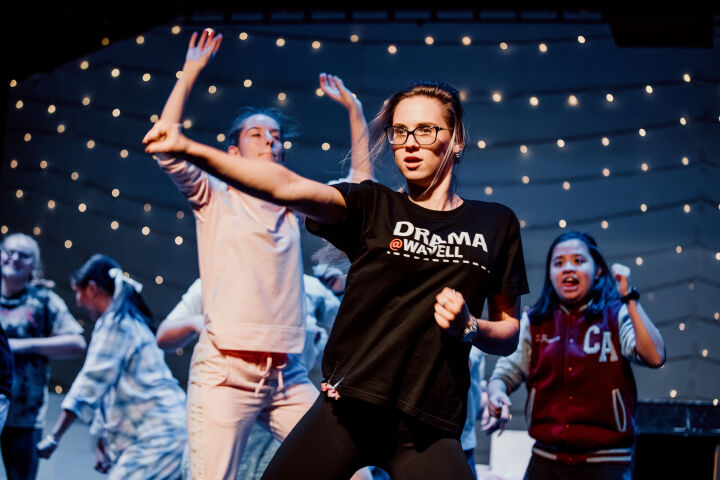 Whether your preference is for a process or performance based outcome, a Shake & Stir In-Residency will connect your students to the real-world creative industry.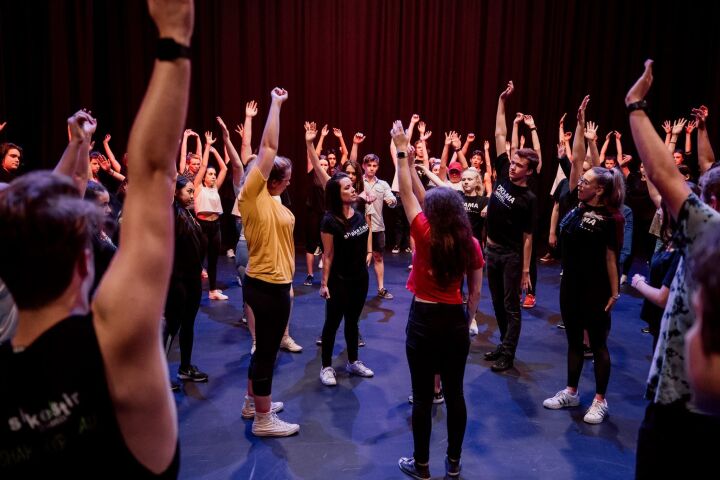 Shake & Stir Masterclasses are tailored sessions with professional artists covering specific genres.
See all teacher content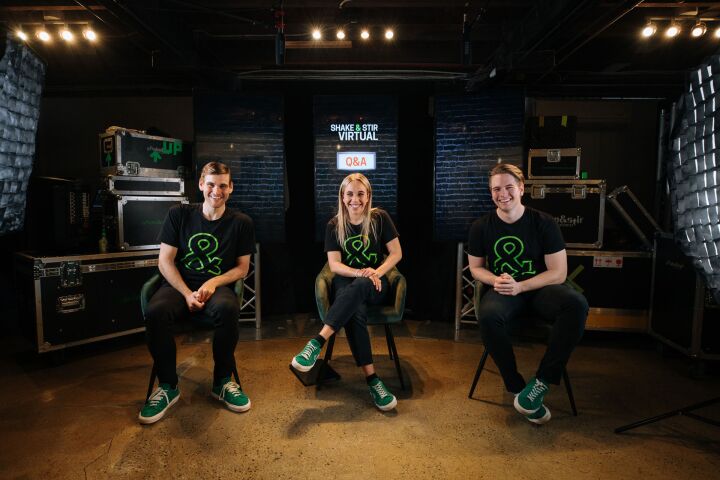 Available on this unique online portal, are professional, multi-camera recordings of all of our in-school performances, along with extensive accompanying teachers' resources and some useful and entertaining special features.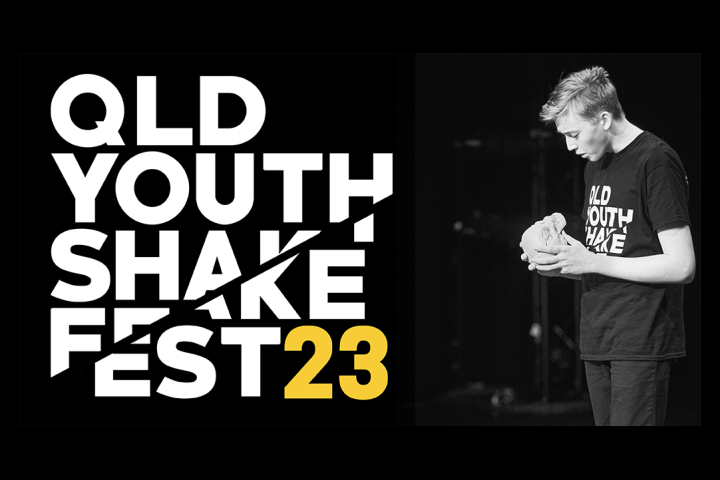 Shake Fest is the original cross schools Festival dynamically connecting students, schools, and industry through Shakespeare.