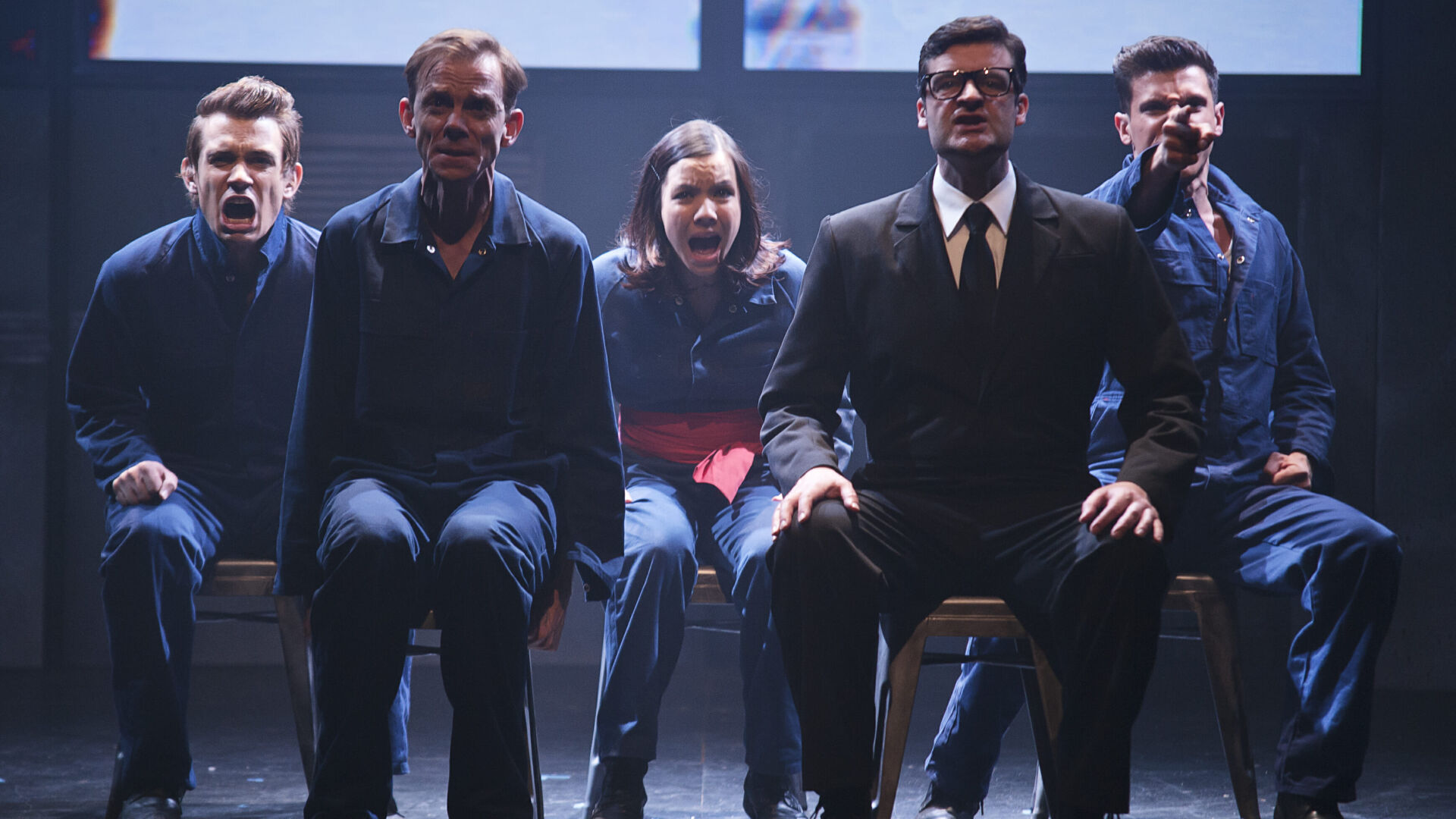 1984 by George Orwell
From the team that brought you Animal Farm, this new adaptation brings George Orwell's final novel screaming into the present.
Oceania; a Nation perpetually at war, where cameras watch every move and Thought Police roam the streets. A place Winston Smith calls home. By day, Winston is an editor at the Ministry of Truth, rewriting history to align the past with the current political agenda of the ruling party and its illusive leader, Big Brother. By night, Winston pursues a forbidden love affair with a mysterious woman in an attempt to rebel against Big Brother's oppressive regime and maintain some control over his otherwise totally controlled life.

When Winston and his love are discovered, they are violently separated, detained and prepared for reintegration back into society. But can human nature truly be changed?

Created By
Director Michael Futcher
Designer Josh McIntosh
Lighting Designer Jason Glenwright
Sound Designer Guy Webster
Media Producers optikal bloc

Featuring Ross Balbuziente, Nelle Lee, Hugh Parker, Bryan Probets & Nick Skubij
Details
By George Orwell
Adapted & created by Shake & Stir Theatre Co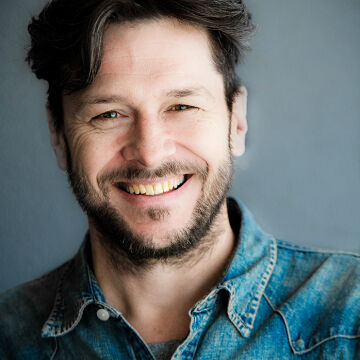 Guy Webster
Sound Designer
Jason Glenwright
Lighting Designer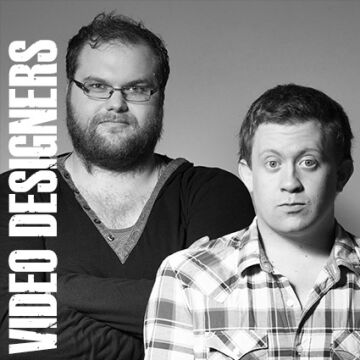 Optikal bloc
Media Producers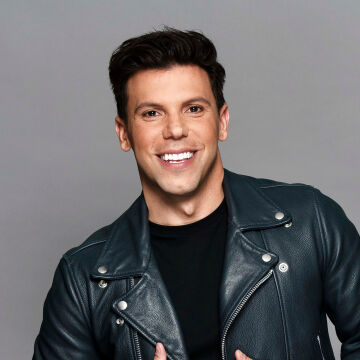 Ross Balbuziente
Artistic Director
| Venue | City | Years |
| --- | --- | --- |
| Cremorne Theatre, QPAC | Brisbane | 2012, 2014 |
This Is One of the Most Carefully Integrated Productions I'Ve Experienced. The Emotional Circumstances Conjured by Orwell in Print Are Superbly Realised on Stage.

The Border Mail, Albury
The Cast Were Nothing Short of Phenomenal, Seemingly Leaping Straight From the Pages of the Book and Materialising Onto the Stage.

Barefoot Review, Canberra
This Powerful Stage Adaptation by Nelle Lee and Nick Skubij Is Remarkable.

Canberra Critics Circle
Ms Lee and Mr Skubij Are Part of the First Rate Onstage Cast of Five Which Also Includes Ross Balbuziente, David Whitney and Bryan Probets, Who Is Truly Excellent as the Hapless and Doomed Winston Smith.

Aussietheatre Nsw