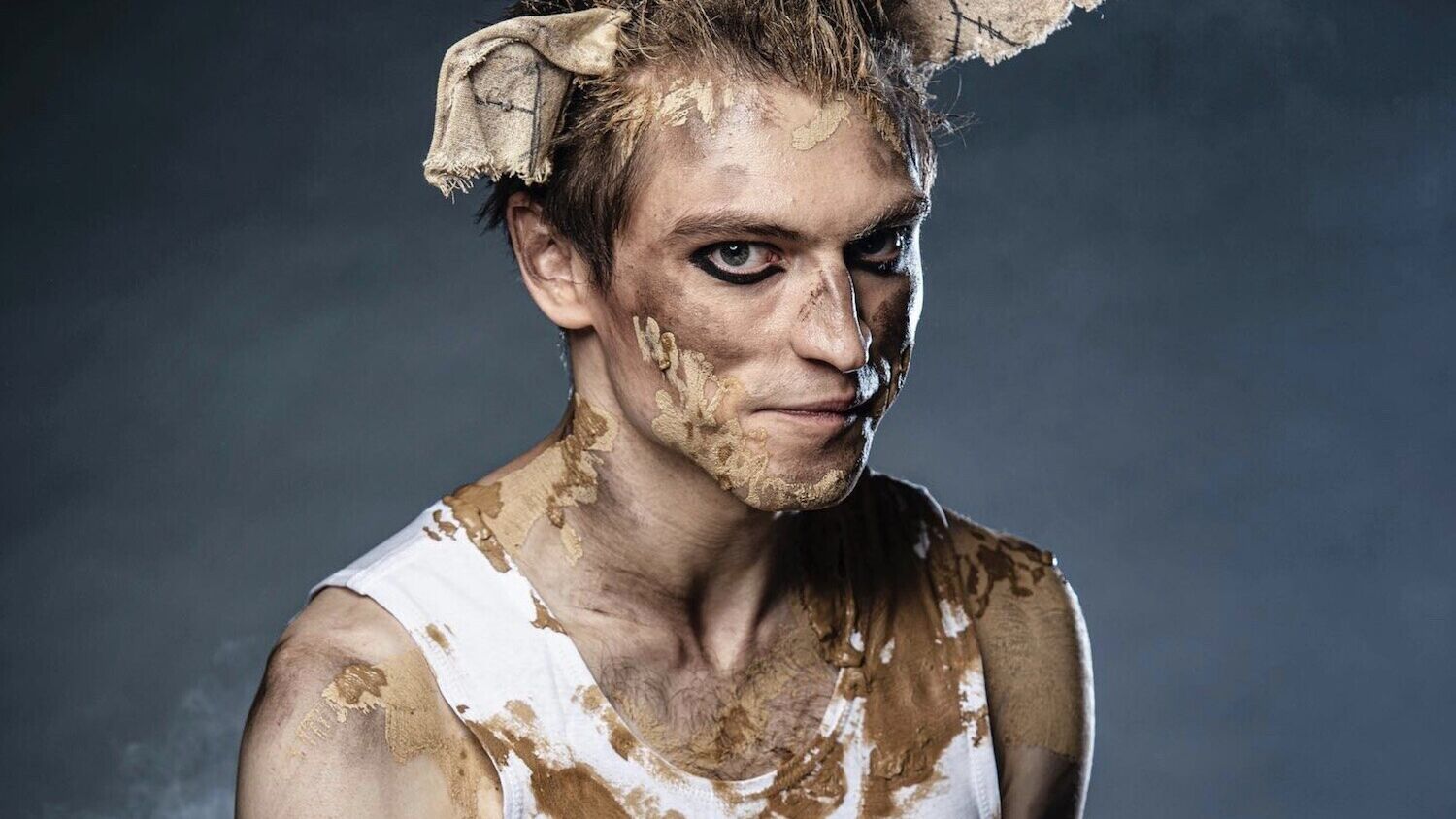 Make Animal Farm Great Again, Again…
George Orwell's powerfully potent and profoundly popular allegory returns in a multi-award winning theatre production – served fast, furious and full of grunt.
Revolution has taken place at Manor Farm. The animals have overthrown their human masters and assumed control of the farm. Led by the charismatic porker Napoleon and fueled by enthusiastic camaraderie, a prosperous future free from the self-serving greed of humans is theirs for the taking. However, it is not long until the principles that promised equality become the shackles that bind the animals once again.
All animals are equal. But some animals are more equal than others.
Created by critically-acclaimed Shake & Stir Theatre Co, Animal Farm will be one of the most blisteringly relevant, fiercely physical and wickedly funny theatre events of 2021.
After being put out to pasture for much of 2020, live theatre is back – and more essential than ever.
Created By
Adaptor Nick Skubij
Director Michael Futcher
Designer Josh McIntosh
Lighting Designer Jason Glenwright
Sound Designer Guy Webster

Featuring Darcy Brown, Tim Dashwood, Nelle Lee, Gideon Mzembe, Steven Rooke.
Details
by George Orwell
Adapted and created by Shake & Stir Theatre Co
Dates
Multiple locations and dates
Distinctions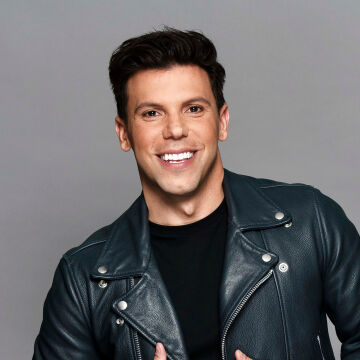 Ross Balbuziente
Artistic Director
Jason Glenwright
Lighting Designer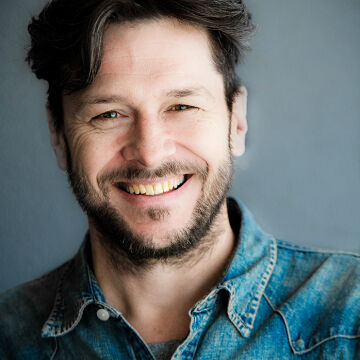 Guy Webster
Sound Designer
| Venue | City | Years |
| --- | --- | --- |
| Cremorne Theatre, QPAC | Brisbane | 2011, 2021 |
| Empire Theatre | Toowoomba | 2021 |
| Mount Isa Civic Centre | Mount Isa | 2021 |
| Brolga Theatre and Convention Centre | Maryborough | 2021 |
| Moncrieff Entertainment Centre | Bundaberg | 2021 |
| Cairns Performing Arts Centre | Cairns | 2021 |
| Townsville Civic Theatre | Townsville | 2021 |
| Mackay Entertainment Convention Centre | Mackay | 2021 |
| The Events Centre | Caloundra | 2021 |
| Ipswich Civic Centre | Ipswich | 2021 |
Do whatever you can to get a ticket

The Courier Mail
One of the most raw pieces of theatre produced in this country in recent decades… Don't miss your chance.

Australian Stage
Grades | 9-12
WARNINGS | Simulated violence. The production will feature strobe, smoke and haze effects.
Drama Subject Connections
Animal Farm is a perfect choice for Unit 3: Challenge – it is Political Theatre with a strong didactic message. Students will be able to unpack the conventions above and apply one of these to their own project. Appropriate for Years 9 – 12, it also provides other grades an accessible introduction to the conventions studied across multiple units of work. Through shake & stir's unique approach to story-telling, your students will witness an award-winning performance of Political and Ensemble Theatre, deepening their understanding of stage-craft and performance skills.
English Subject Connections
shake & stir theatre co's adaptations are punchy, impressive and aim to push boundaries for students. This award-winning stage adaptation of Animal Farm will extend students' understanding of the novel or provide an example of Contemporary Political Theatre with no prior knowledge necessary. Students can compare and contrast the text and play, exploring the themes and issues presented for a new, modern audience.
Curriculum
Connections
Political Theatre
Epic Theatre
Physical Theatre
Transformation of classic text
Novel Study / Text Analysis
Ensemble Theatre
Conventions
Satire
Direct Address
Historification
Multiple Roles
Intertextuality
Didacticism
Stylised Movement
Use of Song
Tickets
School Groups 10+
Student Tickets $32

(1 Free teacher per 12 students)
Buy Tickets