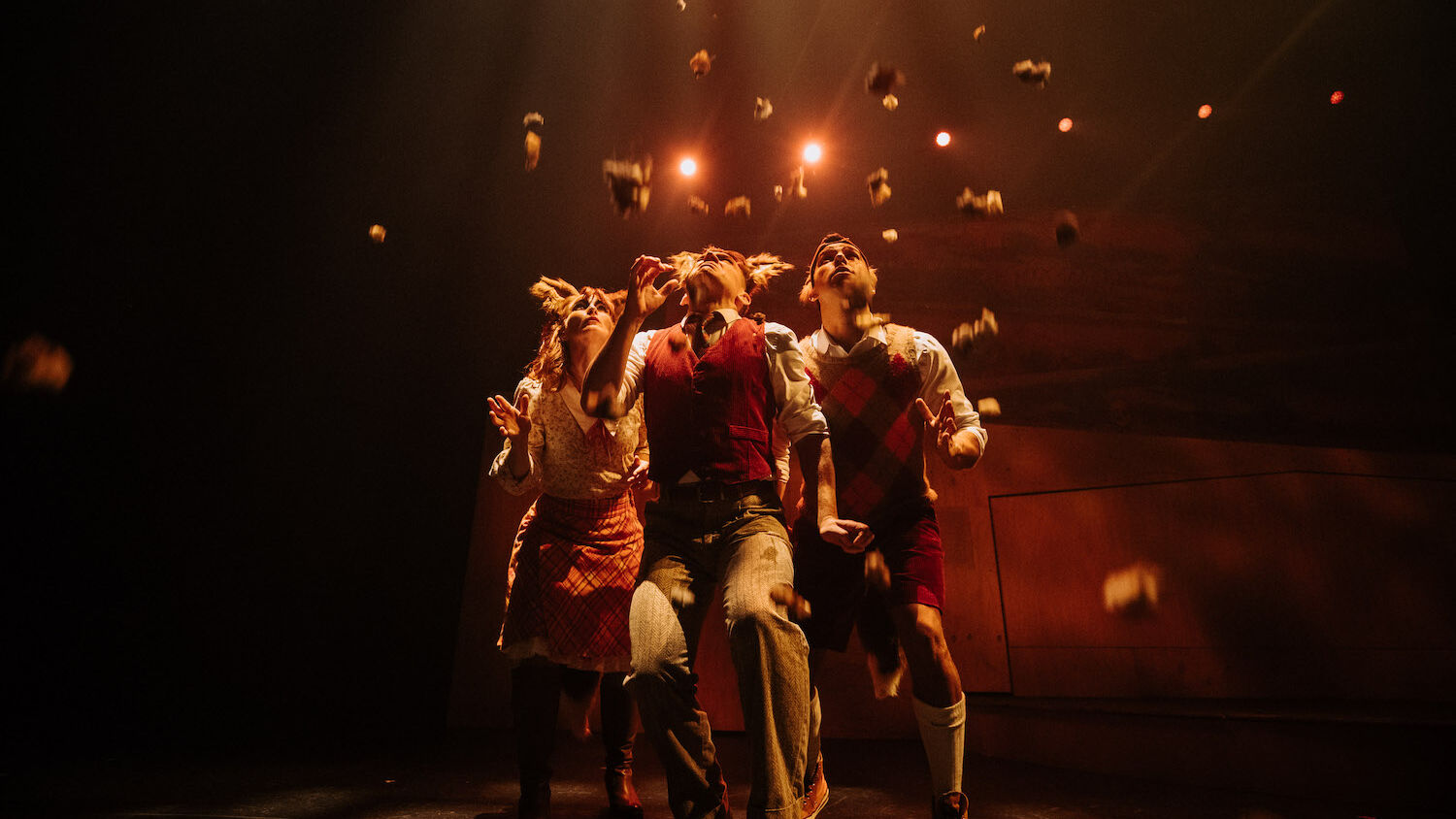 "No one outfoxes a fox!"
The smash-hit production is digging into Melbourne this January! Dahl's much-loved Fox leaps off the page (and all around the stage) in this mind-blowing, visually stunning, extravaganza.

When Mr Fox needs to save his family and friends, he'll go to any length (above or underground) to outwit the wicked farmers Boggis, Bunce and Bean. Join Mr Fox and his team of furry friends as they bounce, burrow and bewilder their way to safety. Packed with Dahlicious mischief, hilarious mayhem, and humongous belly laughs, Fantastic Mr Fox is the perfect holiday tail for the whole clan.
You've read the book and seen the movie – now chase your tail all the way to the Comedy Theatre and experience this critically-acclaimed stage adaptation from the wacky mind of the world's No. 1 Storyteller firsthand.
Adapted for the stage by award-winning producers Shake & Stir Theatre Co, Fantastic Mr Fox sees live actors interact with lush and beautifully-realised animations, bringing to life the magic and touching detail of Dahl's fantastical world.
A story for children and cubs from five years old and up.
Visit the Official Roald Dahl Website, which is packed with information and up to date news from the World of Roald Dahl, by clicking through to roalddahl.com

Created By
Adaptor Nick Skubij
Director Ross Balbuziente
Designer Josh McIntosh
Lighting Designer Jason Glenwright
Composer & Sound Designer Guy Webster
Video Designer Craig Wilkinson
Illustrator Jon Weber

Featuring Johnny Balbuziente, Leon Cain, Tim Dashwood, Nelle Lee, Phoebe Panaretos, and Nick Skubij.
Details
By Roald Dahl
Adapted & created by Shake & Stir Theatre Co

AGE RECOMMENDATION
Recommended for ages 5+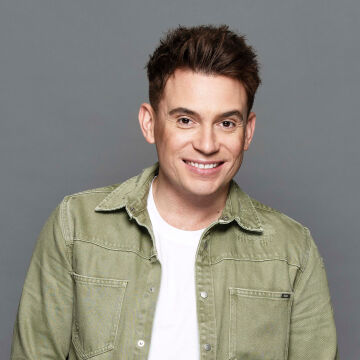 Nick Skubij
Adaptor & Cast
Jason Glenwright
Lighting Designer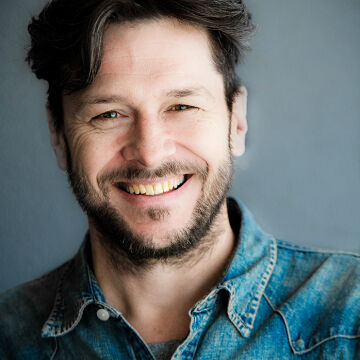 Guy Webster
Composer & Sound Designer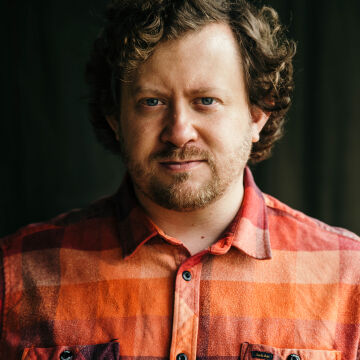 Craig Wilkinson
Video Designer
Fabulous ★★★★★ Fantastical Fun

Stage Whispers
This one's an 11/10

The Courier-Mail
Jaw-droppingly brilliant

Stage Whispers
Another smash hit for Shake & Stir … had children and adults alike screaming with laughter and cheering loudly.

Absolute Theatre
It's been a long time since I've seen a kid's production as impressive as Fantastic Mr Fox

Artshub
A masterpiece of combining live performance with animation

The Courier-Mail
gtag('config', 'AW-11360922331');