A new romantic-comedy
Gwen is in a rut. A love rut. On the surface she appears to have the goods, but deep down something is stopping her from nailing her Mr Right Now – and no amount of booze and sarcasm seems to be helping.
Keen to break the cycle once and for all, Gwen embarks on a series of four first dates with one explosive goal in mind. The question is – are any of these guys worthy of entering Gwen's girly gates?
Lucky for Gwen, that's where you (and your smart phones) come into play. This unique, choose-your-own-adventure, theatre-experience sees the audience voting in real-time for what Gwen does next – this happy ending is in your hands.
Fourthcoming is an adults-only, reality-theatre production starring Johnny Balbuziente (Married At First Sight) and Cece Peters (Playing for Keeps, True Story with Hamish & Andy, The Wrong Girl). Hilarious, sexy and refreshingly honest this is the ultimate raunchy rom-com that will quench your thirst – no matter how dry you've been.
Created By
Writer Nelle Lee
Directors Nelle Lee and Nick Skubij
Creative Producer Ross Balbuziente
Designer Josh McIntosh
Lighting Designer Jason Glenwright
Sound Designer Guy Webster
Video Designer Craig Wilkinson
Intimacy Director Michelle Miall

Featuring Johnny Balbuziente and Cece Peters
Nelle Lee
Writer & Director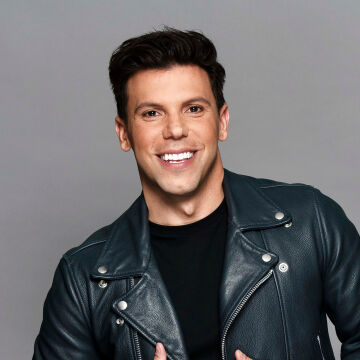 Ross Balbuziente
Creative Producer
Jason Glenwright
Lighting Designer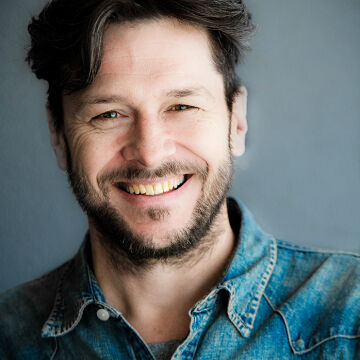 Guy Webster
Sound Designer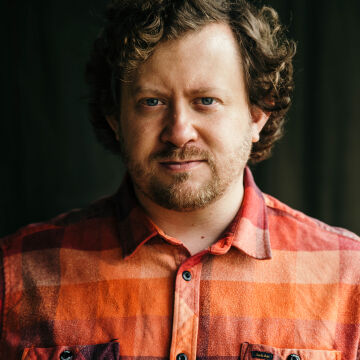 Craig Wilkinson
Video Designer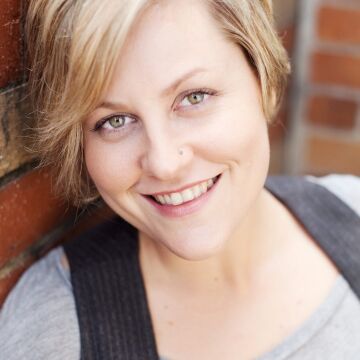 Michelle Miall
Intimacy Director
| Venue | City | Years |
| --- | --- | --- |
| Cremorne Theatre, QPAC | Brisbane | 2021 |
★ ★ ★ ★ ★ Shake & Stir have created a new style of theatre and audiences are frothing for it… It not only worked but it transcended expectations.

Broadway World
A must-see. Perfectly cast. Great use of technology. Entertainment at its best.

Scenestr
One of the funniest shows Brisbane has seen given its avalanche of non-stop laugh-until-you-cry moments.

Blue Curtains
Fourthcoming is fun. Johnny Balbuziente is freaking hilarious. Nelle Lee and Nick Skubij have done a terrific job.

The Courier-Mail
★ ★ ★ ★ ★ Cece Peters is fabulous. Balbuziente and Peters work wonders as a team, producing laugh after laugh. A comic gem.

Stage Whispers