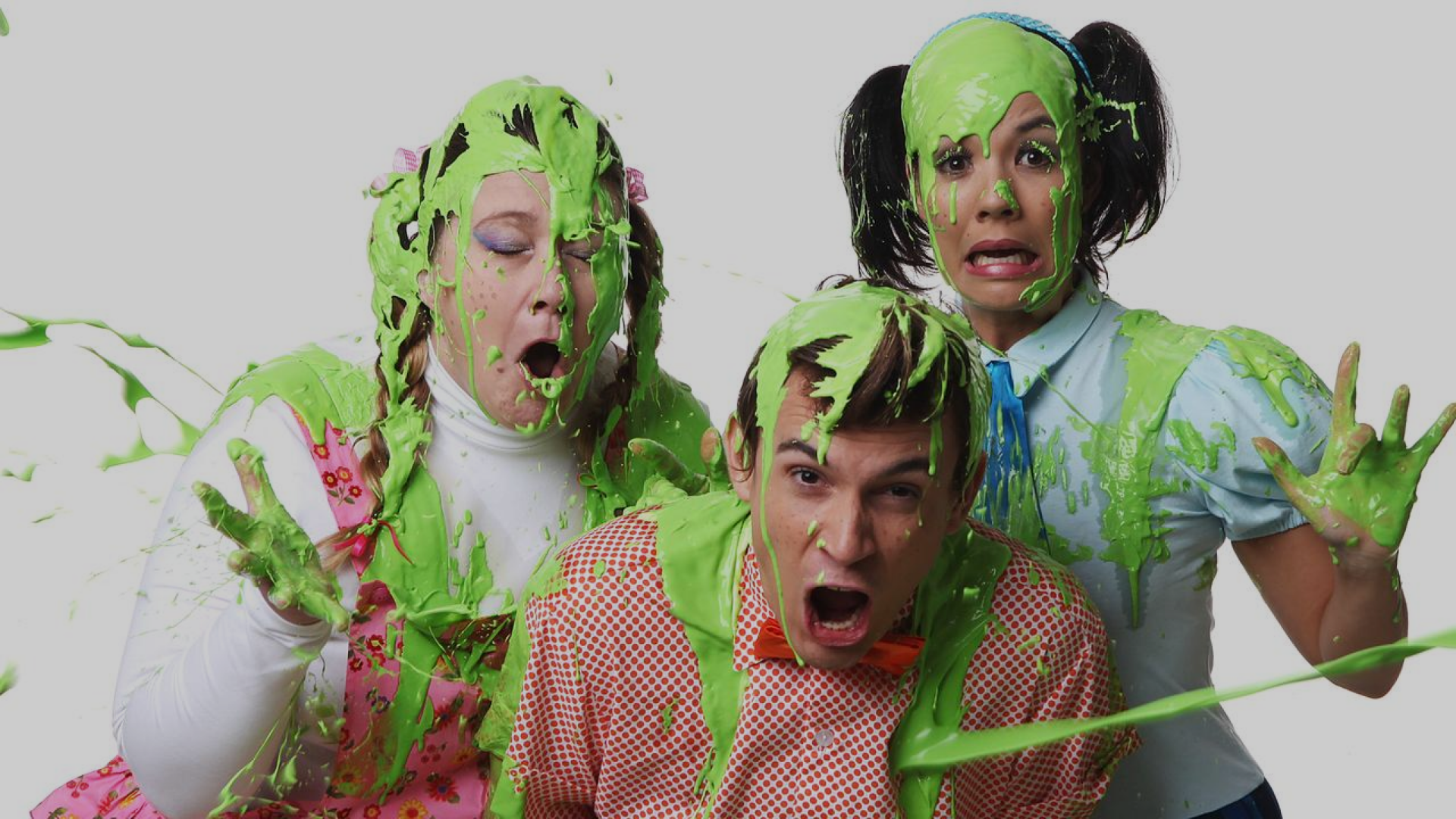 Prepare to get grotty
Daddy's Girl Mackenzie is settling in for an afternoon of dress-ups with her best friend and sister-from-another-mister, Kim. The only problem is that Mackenzie's annoying little brother Heath is hanging around like a bad smell, and so is his forever-running nose. When Heath's sniffing and snotting becomes too much, the girls decide to take action and devise a spell to turn him into… a girl!
Mackenzie and Kim soon learn that messing with magic can have disastrous consequences when they find themselves transported into Heath's gooey nasal cavities with no idea how to get out. As they dig around for clues and a way out, they meet a collection of crazy characters and have to leap pits of snot, dodge tickly nose hairs and avoid the gigantic finger that keeps coming in for a pick!
Loosely inspired by Shakespeare's Macbeth and A Midsummer Night's Dream and tightly squeezed into a hilarious show for kids of all ages, this disgustingly delightful tale is set in a large pool of green snot and will have audiences squelching, squirming and squealing with joy.
Created By
Director Ross Balbuziente
Writers Ross Balbuziente, Nelle Lee, and Nick Skubij
Designer Josh McIntosh
Lighting Designer Jason Glenwright
Sound Designer Guy Webster

Featuring Leon Cain, Amy Ingram, Nelle Lee, and Nick Skubij
Details
A La Boite and shake & stir theatre co-production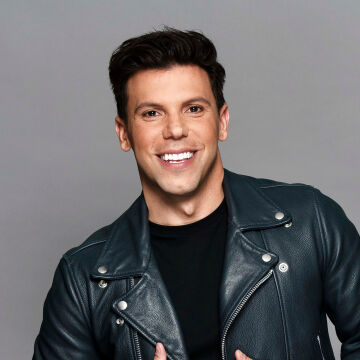 Ross Balbuziente
Director & Writer
Jason Glenwright
Lighting Designer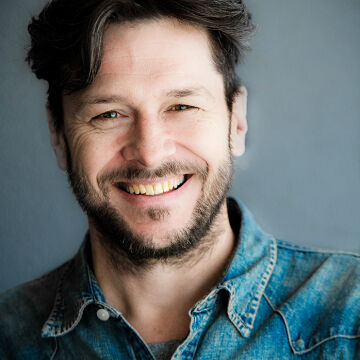 Guy Webster
Sound Designer
| Venue | City | Years |
| --- | --- | --- |
| Roundhouse Theatre | Brisbane | 2013 |