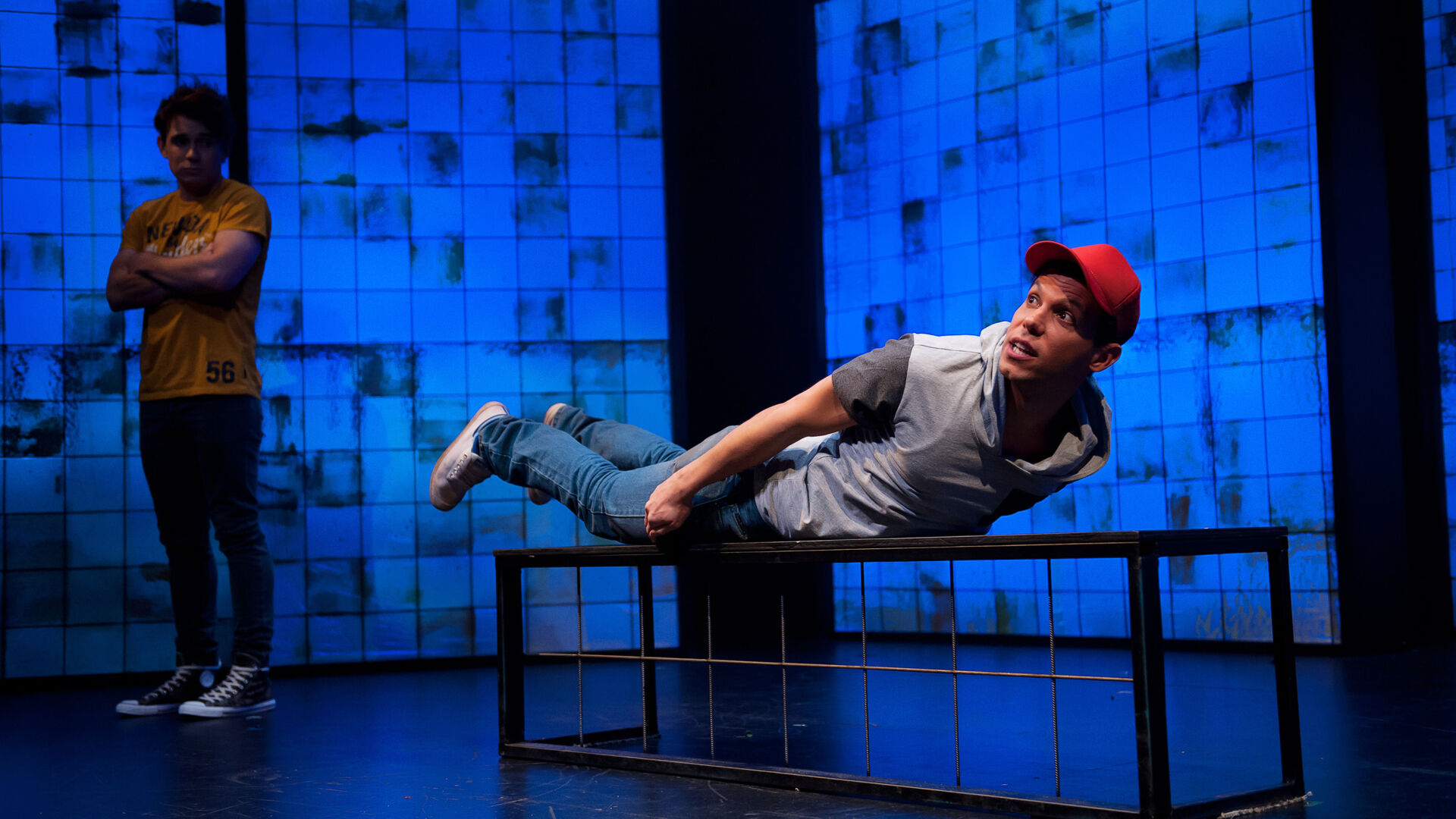 Tequila Mockingbird
The creative powerhouse behind the smash-hit, critically-acclaimed productions Animal Farm, 1984, Wuthering Heights and Dracula return with a new Australian play.
Directed by Michael Futcher and featuring a cast of some of Queensland's finest actors, Tequila Mockingbird visits themes of racial prejudice, the perversion of justice and the consequences of alcohol abuse, all in a uniquely Australian context.
After a woman is attacked in a remote Australian town, the racist underbelly rears its head as the community targets a young Indian Doctor who has recently relocated to the area. Only one local man possesses the strength to uncover the truth and defend the accused in the ultimate fight for what's right but first, he must take care of other matters, a little closer to home.
Nominated for 6 2014 Matilda Awards and winning Best Mainstage Production – don't miss this bold, brave new work examining a darker side of Australian culture lurking just below the surface.
Created By
Writer Nelle Lee
Director Michael Futcher
Designer Josh McIntosh
Lighting Designer Jason Glenwright
Sound Designer & Composer Guy Webster

Featuring Ross Balbuziente, Shannon Haegler, Nelle Lee, Barbara Lowing, Bryan Probets & Nick Skubij
Jason Glenwright
Lighting Designer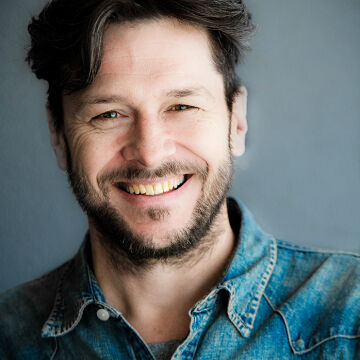 Guy Webster
Sound Designer & Composer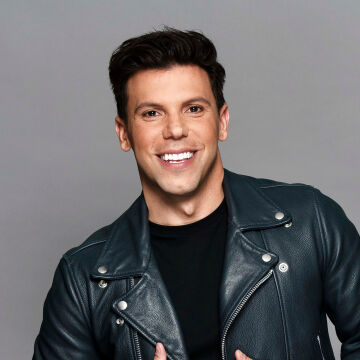 Ross Balbuziente
Artistic Director & Cast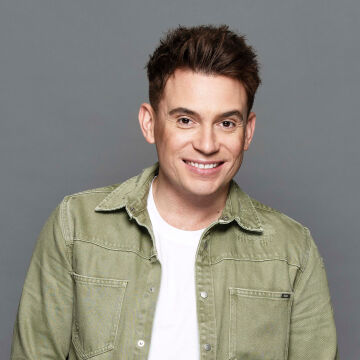 Nick Skubij
Artistic Director & Cast
| Venue | City | Years |
| --- | --- | --- |
| Concert Hall, QPAC | Brisbane | 2013 |
| Cremorne Theatre, QPAC | Brisbane | 2016 |