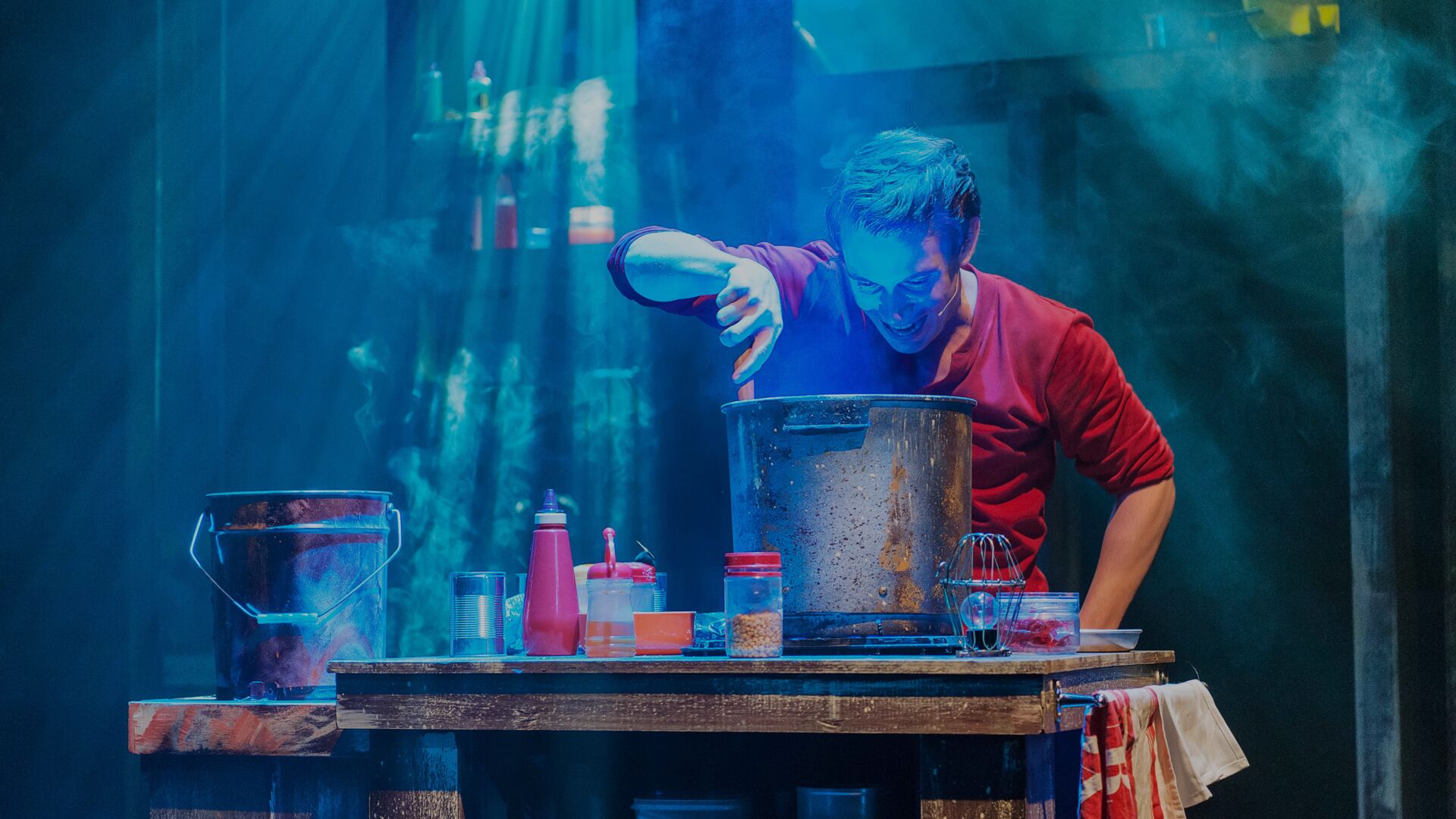 Roald Dahl's George's Marvellous Medicine
What starts as just another boring day for George quickly turns into a marvellous experiment of epic proportions! Cleverly adapted from the much loved book by Roald Dahl, George's Marvellous Medicine bounds off the page in a spectacular live show for the whole family.
On a good day, George can't stand his Grandma. She complains all the time, she's mean and she smells funny. On this particular day, Grandma is much more annoying than usual and George has had enough. "George – make me a cup of tea! George – rub my feet! George – stop growing!" Ugh. Wanting to put an end to her constant nagging, George creates a special medicine, greater than any medicine in the history of the world. What he doesn't expect is that this medicine may actually work – just not in the way he thinks…
The award-winning team behind the multi-Helpmann Award nominated Australian production of Roald Dahl's Revolting Rhymes & Dirty Beasts brings you this brand-new stage adaptation from the wacky mind of the World's No. 1 Storyteller. Direct from a sold-out season at the Sydney Opera House, George's Marvellous Medicine is packed to the rafters with mischief, music, magic and mammoth laughs. Just remember – do not try this at home!
Created By
Director Ross Balbuziente
Designer Josh McIntosh
Sound Designer Guy Webster
Lighting Designer Jason Glenwright

Featuring Johnny Balbuziente, Leon Cain, Tim Dashwood, Nelle Lee & Nick Skubij
Details
By Roald Dahl
Adapted & created by Shake & Stir Theatre Co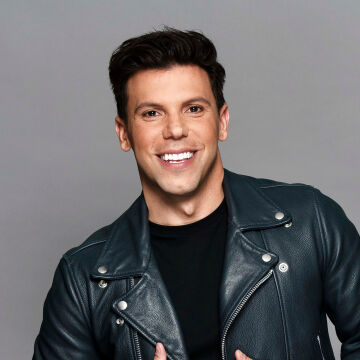 Ross Balbuziente
Artistic Director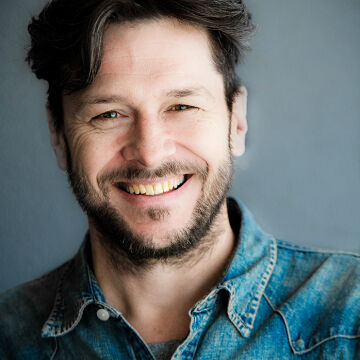 Guy Webster
Sound Designer
Jason Glenwright
Lighting Designer
| Venue | City | Years |
| --- | --- | --- |
| Cremorne Theatre, QPAC | Brisbane | 2016, 2018 |
| Moncrieff Entertainment Centre | Bundaberg | 2018 |
| Brolga Theatre and Convention Centre | Maryborough | 2018 |
| Redland Performing Arts Centre | Redland | 2018 |
| Home of The Arts | Gold Coast | 2018 |
| Mount Isa Civic Centre | Mount Isa | 2018 |
This Is One of the Best Kid's Theatre Shows We've Seen in a Very, Very Long Time.

Kid Town Melbourne
Yet Another Success for Acclaimed Theatre Company Shake & Stir.

The Sunday Mail
George's Marvellous Medicine Is the Best Show I've Seen in Recent Memory. Not the Best Kids' Show, the Best Show

Seesaw Magazine
Shake & Stir, Have Carefully Distilled All the Wonder, Whimsy and Charm of the Original Text Into a Live Action Production That Truly Captures the Essence and Playful Innocence of the Story

Scenestr
Shake & Stir have created a Kid's Paradise on Stage

Broadway World
This Vivid Stage Adaptation Pulls Out a Grab Bag of Visual Surprises and Inventive Stage Magic
That Audiences Will Delight in a Bright Ensemble Performance Captures All the Mischief and Grotesquerie of Dahl's Imagination With Larger Than Life Characters and Precisely
Choreographed Sense of Mayhem. George's Marvellous Medicine Will Enchant Children as Much as the Many of Us Who Read It When We Were Kids.

The Age