In-school Shows
Welcome to Shake & Stir Theatre Co's 2024 season. In 2024, Shake & Stir will tour further for longer.
For many young people, a Shake & Stir performance is their first encounter with live theatre, an experience we hope sparks the beginning of a lifelong relationship with the live arts and offers a unique way to enrich their learning.
Central to our thinking is how we, as an organisation, can expand, attract more artists to our fold, and through strategic partnerships, provide every student in QLD with an equal opportunity to experience live theatre.

Excitingly, over the next 3 years, we're delighted to announce that, on behalf of Arts Queensland, we will be offering a major Schools Touring Service for children and young people in kindergartens and schools, especially in remote communities. This ensures that these regional students have equal opportunities to engage with live theatre as their counterparts in the South East Quarter.

In 2024, Shake & Stir aims to open new doors for regional and early career artists, share new Queensland stories, and deepen our engagement with First Nations communities. This will help us better comprehend ways to integrate Queensland's rich First Nations cultures into schools throughout the state.

Adapting to the evolving curriculum, we are proud to share our 2024 in-school line up.

Delve in, we look forward to seeing you at your school in 2024.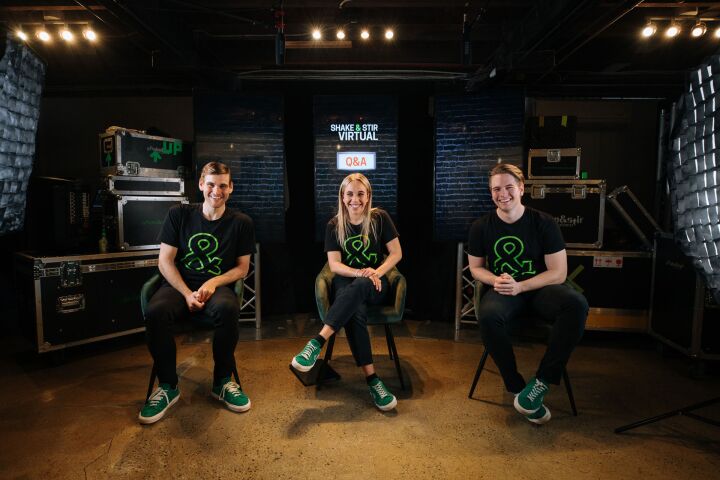 Available on this unique online portal, are professional, multi-camera recordings of all of our in-school performances, along with extensive accompanying teachers' resources and some useful and entertaining special features.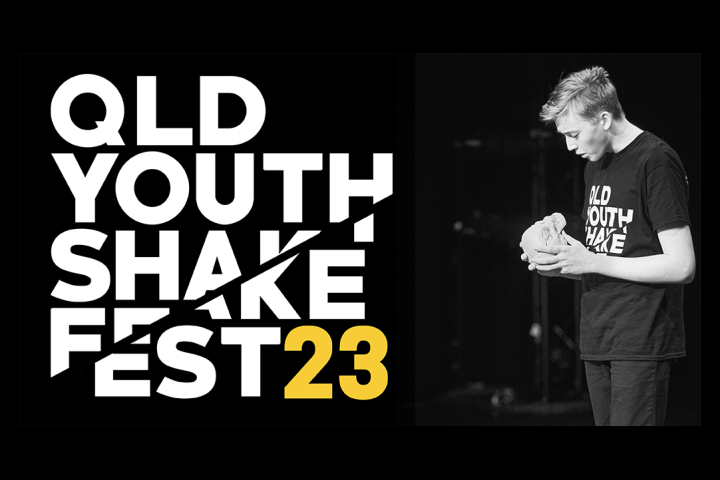 Shake Fest is the original cross schools Festival dynamically connecting students, schools, and industry through Shakespeare.